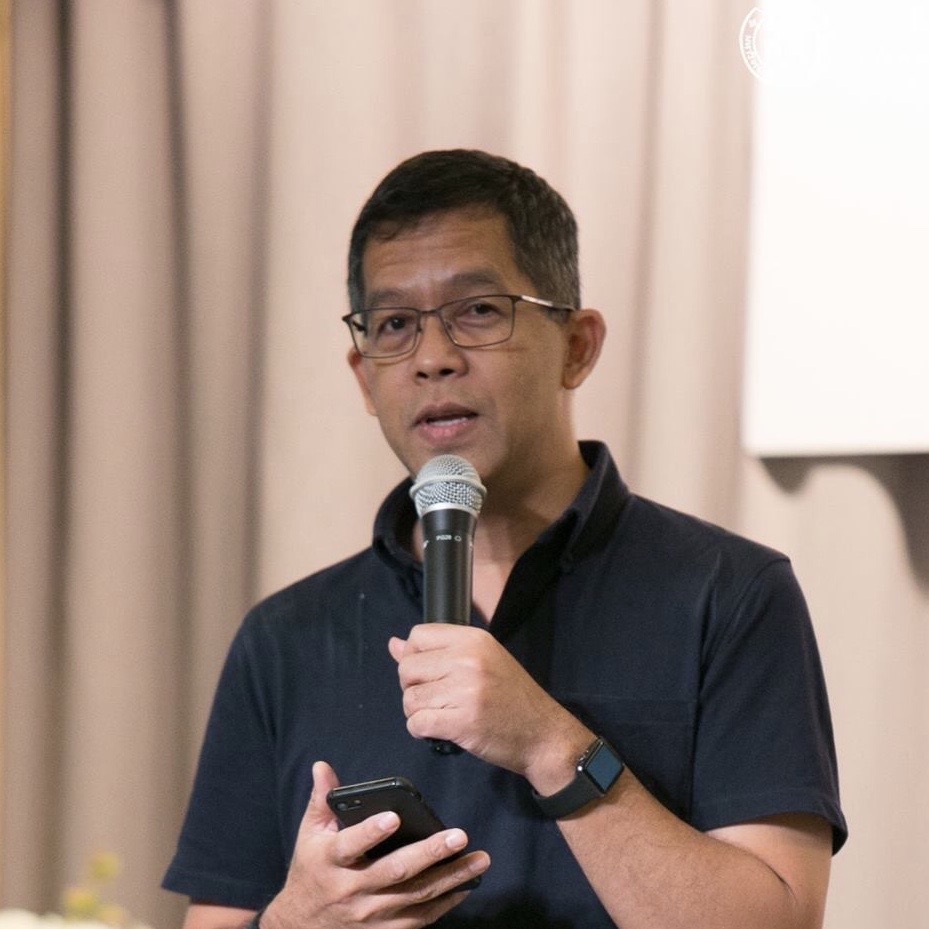 Dr Kongkiat Kespetchara
Founding Board Member and
Open Source Technology Representative
Social Systems Innovator and Entrepreneur who biases towards action, rather than activism. For more than 20 years, Dr Kongkiat and his team have been helping to improve the health and well-being of Thais, across the public and private sector, through people- and technology-enabled and innovation. He is an Ashoka Fellow, and the recipient of many awards, including an award from HRH Princess Maha Chakri Sirindhorn of the Thai Royal Family, for his efforts. Separate from his public service achievements, he has successfully served as Group CEO for private hospital groups with annual turnover greater than USD 290 million, within the Stock Exchange of Thailand listed Bangkok Dusit Medical Services (BDMS) hospital network. Dr Kongkiat received his medical degree from Prince of Songkhla University (Thailand), has an Executive MBA degree from Sasin School of Management, Chulalongkorn University (Thailand), and is an adjunct Clinical Instructor at Oregon Health and Science University (USA).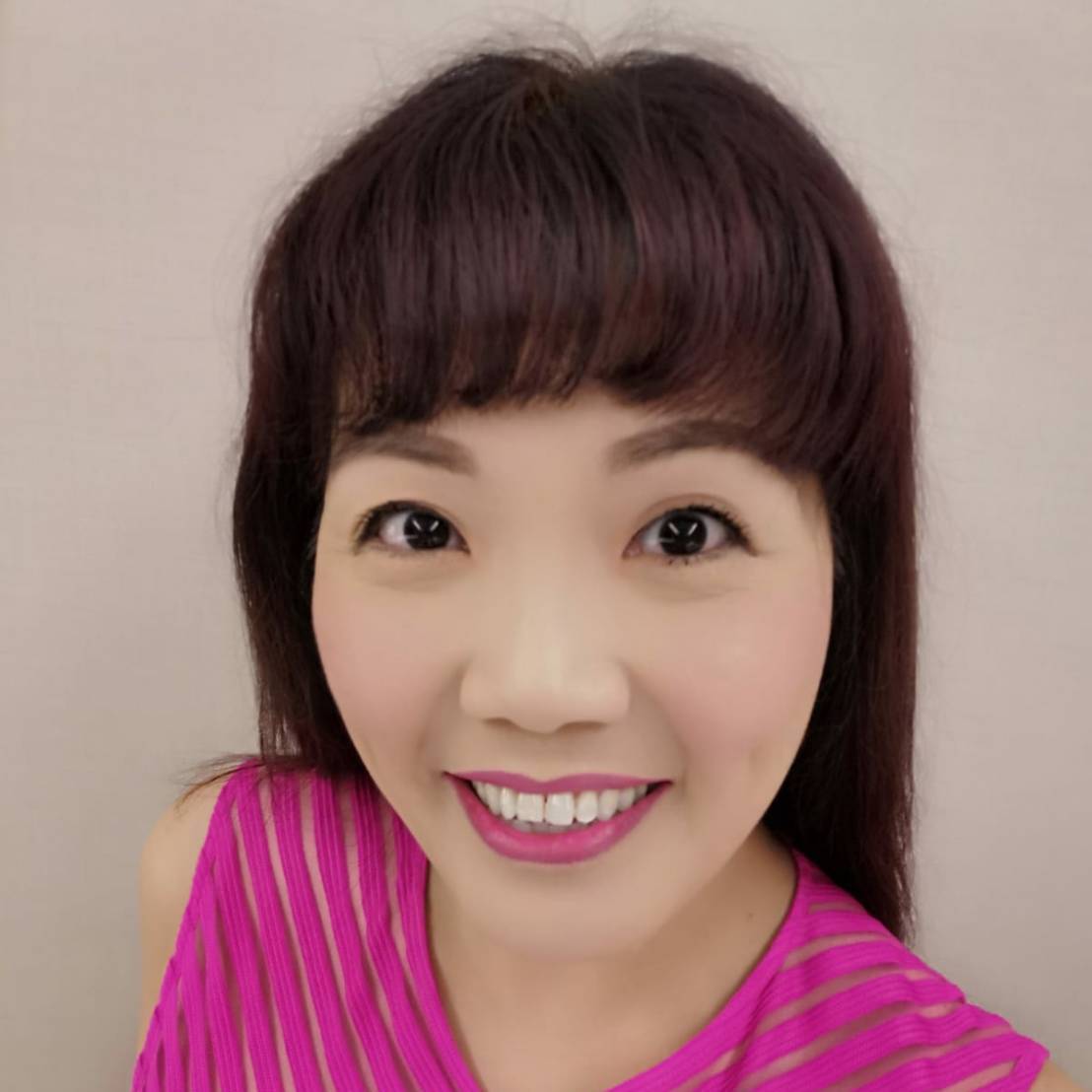 Jeannie Ong
Founding Board Member and
Investor Relations Advisor
Award-winning Investor Relations Officer, C-Level Executive Officer, Executive Advisor, and Trainer for Boards of Directors. Jeannie Ong has held senior positions in multiple industries and has more than 25 years' experience working with boards on various management topics, strategic business partnerships, communications, and brand and marketing. In her corporate roles, she was part of the team responsible for the successful Initial Public Offerings, billion-dollar Medium Term Notes (MTN) programs, share buyback programs, and capital reduction programs. She was also instrumental in setting up communications, Investor Relations (IR) frameworks and corporate identities for these companies. Jeannie was named Best IR Officer in Singapore by IR Magazine Awards - South East Asia for three consecutive years, from 2012 to 2014. She was among the IR Magazine's Global Top 25 IROs in 2016 and the IR Global Top 50 IROs list in 2015 and 2014. She is a Board of Director of the National Arthritis Foundation in Singapore as well as the Investor Relations Professional Association Singapore. Jeannie holds a BSc Economics (Hons.) from the University of London, with majors in Economics and Marketing.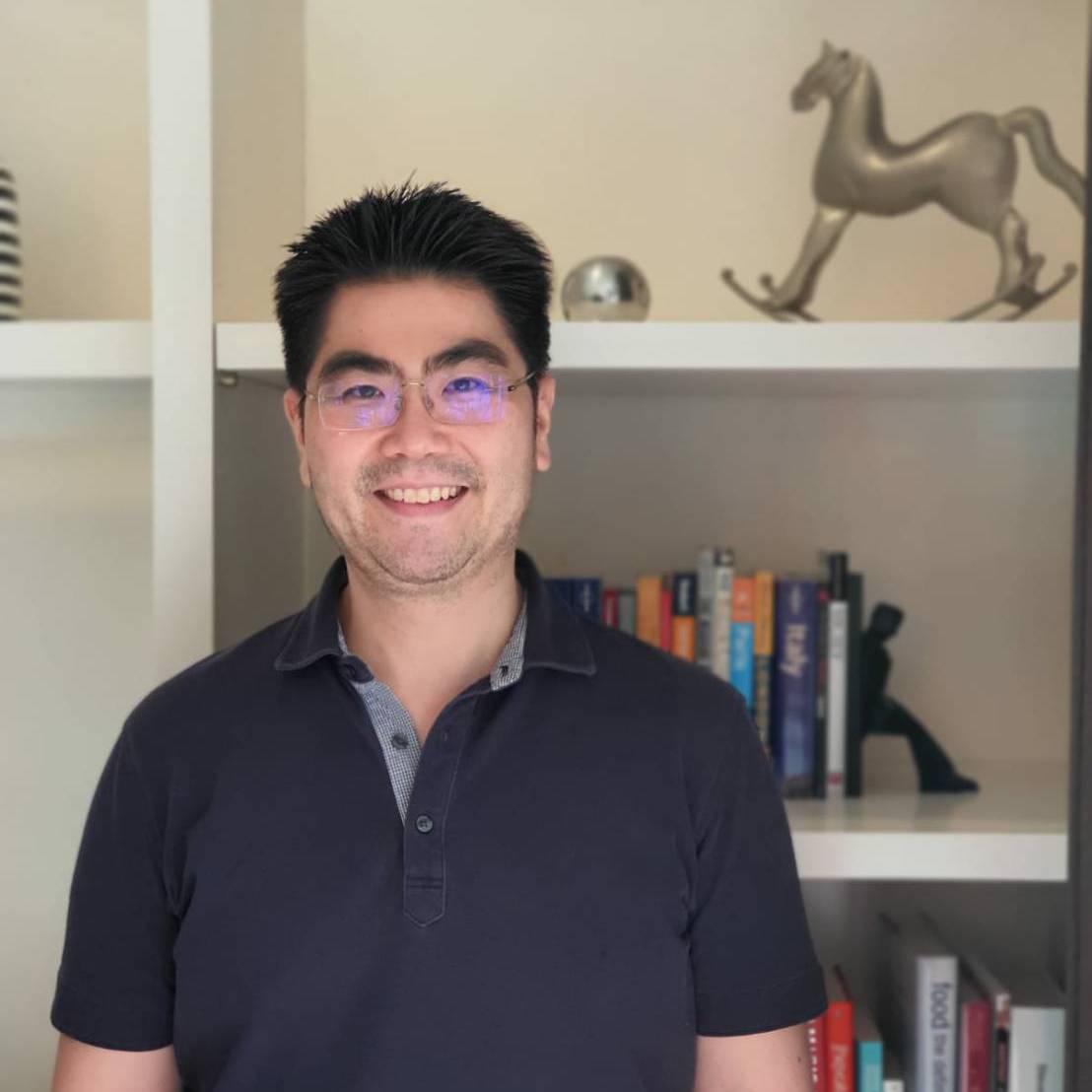 Suebpong Charoenmechaikul
Founding Board Member and
BridgeAsia Representative
Seasoned Global Executive Consultant and Advisor to organizations with annual turnover of more than USD 1 billion for more than 20 years. Suebpong is always looking for win-win opportunities to work with best-in-class partners to accelerate strategy execution and capability building for his clients. He excels at building and nurturing relationships across public and private sectors. Suebpong is committed to building the best team across Asia to understand and solve detailed health and well-being systems challenges, and to creating sustainable, holistic systems solutions. Suebpong is a graduate of the Management & Technology Program at Wharton (USA), and holds a Master's Degree in Engineering from University of Pennsylvania, with top honors.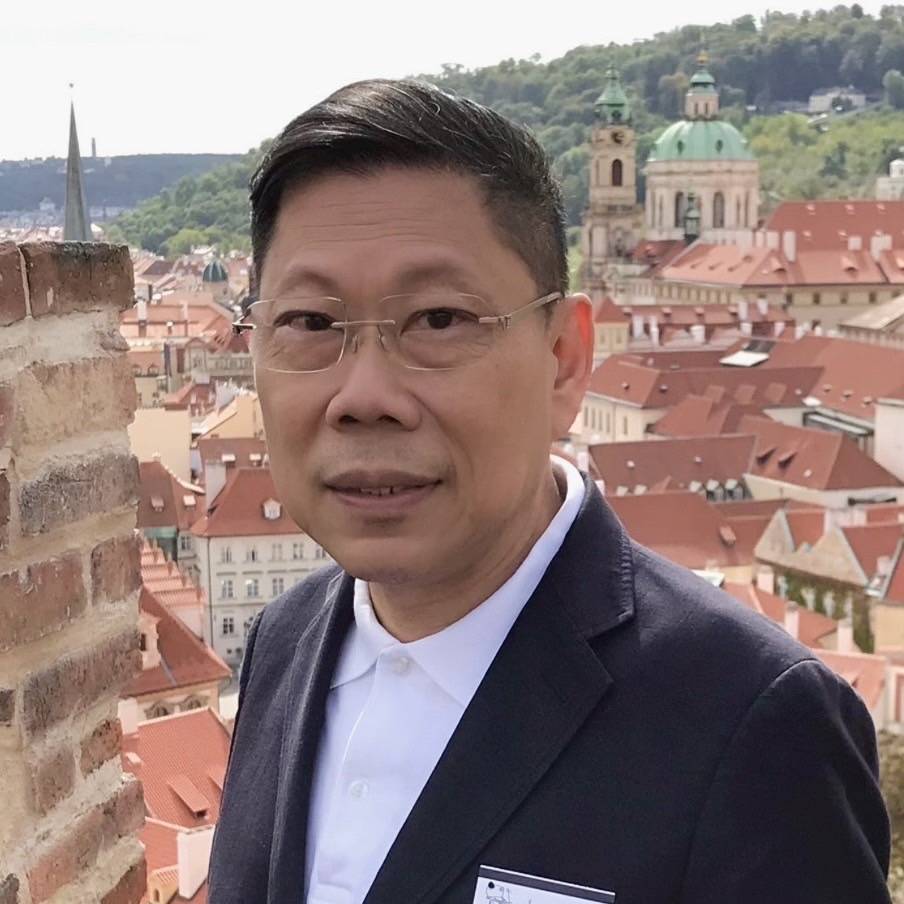 Dr Nipit Piravej
Founding General Manager
Aetria LyFyt
Dr Nipit Piravej has a unique experience of working across the healthcare value chain in the last 40 years, from academic clinical medicine to senior executive positions in health insurance with Ayudhya Allianz Life Thailand and later AIA Thailand, pharmaceutical with PReMA, and hospital administration with Stock Exchange of Thailand (SET) listed Bangkok Chain Hospital. Across his career, he is known as the champion of value-based healthcare, advocate of proactive hospital quality management, strategist in medical-wellness tourism, as well as early adopter of chronic disease management and population health management models where health IT is used to improve patient safety, health outcomes, and affordability.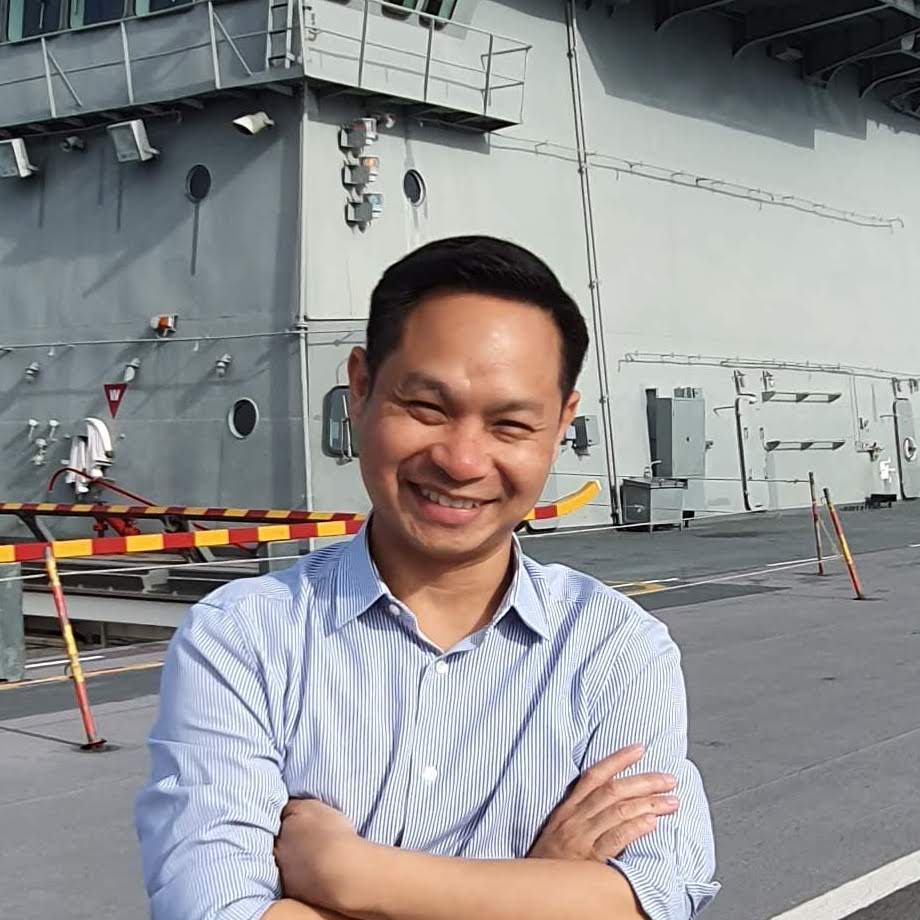 Klairat Wattanavijarn
Founding General Manager
synapSYS & analySYS
Klairat has more than 20 years of experience facilitating exponential business growth, as a business builder and a people-centric leader. He has strong business acumen in identifying and capturing revenue opportunities through building unique selling propositions, shaping product-market fit, and realizing go-to-market strategies.